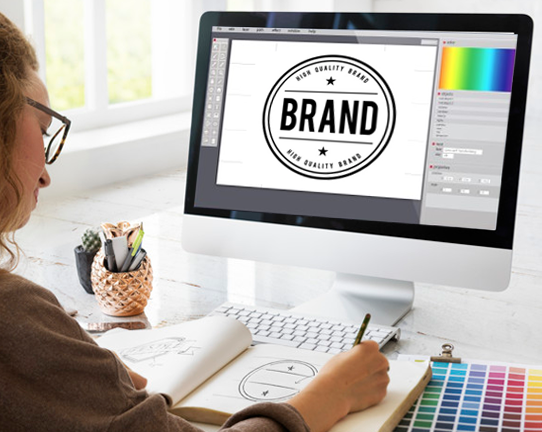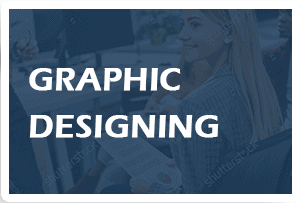 Use Sharp Graphics Help Your Brand Evolve
It's a competitive world out there, and making a good first impression is vital to communicating your objectives and establishing relationships with prospective clients. That is why developing a professional image and eye-catching materials is an essential part of an effective marketing strategy.
LEIS design team works collaboratively to give your company a well-known brand to put you ahead of your competitors. From logos to print work to packaging, we deliver inspired, effective, intelligent work for your brand.
A Rich Palette of Graphic Design Services

Logo and Branding
Make your brand stand out with an unforgettable logo and eye-catching colours. Create a strong brand identity with custom brand logos and pick your favourite from a variety of options.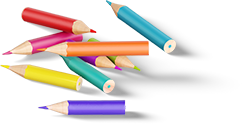 Print Design
Print Personas express the essence of your business. LEIS ensures that every print file delivered is expressive and delightfully convinces your customers to get connected.

Advertising
Create ads that speak for you and solve your customers' problems. Our graphic design services in India liven up your target audience's engagement with your brand through designs that work.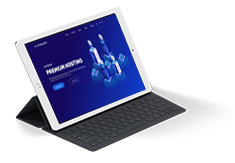 Web Graphics Design
From icons to images, our team designs beautiful elements that enhance the look of your site, while improving ROI with a professional banner designed to get clicks. Unearth your beautiful ideas for your website with LEIS.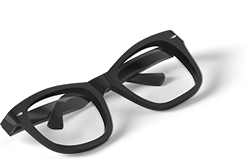 Package Design
LEIS believes people still judge a book by its cover and the cover of your product plays an important role in getting your product from the mart to the cart. LEIS creates package designs that are sure to create the best first impression.

Animation
Create a fluid and dynamic experience for your visitors with moving graphics and animation. Deliver an in-depth understanding of your product or service with animated videos from LEIS.
Graphic Design Services In India – Why Hire LEIS?

Research
LEIS – A graphic design company in India known for its extensive research on business objectives. We believe good design brings good business and research is the first step to good design.

Evaluate
LEIS evaluates the looks and feels of your designs to find out the user behaviour behind them. It's an instinctive skill we've acquired with experience and expertise in understanding the market and customer demand.

Execute
Once the evaluation is done, and the design is ready to go to the audience, LEIS showcases it on the best of platforms to garner customer attention and pique their interest.

Performance
LEIS provides you with intriguing online graphic design services at the most reasonable prices than anywhere. There is no match for our facilities as our talented community of designers delivers you the best graphic design services.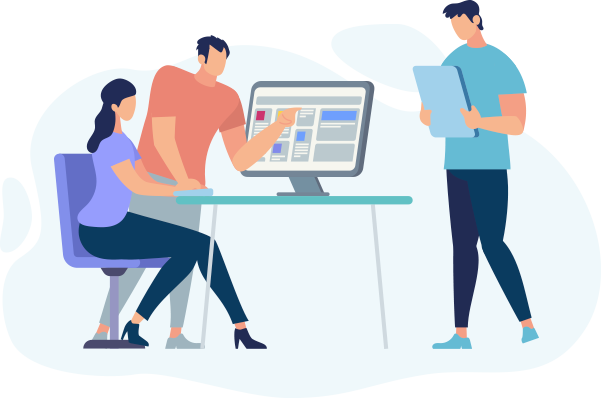 Let's Discuss Your Project
Do not let your designs get lost in the words. With LEIS as the best graphic design company in India, make your brand message stand out from the rest with a unique visual identity, created with the intent to convert your customers.