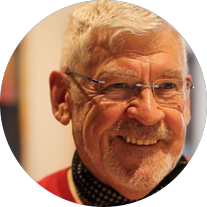 Customer Reviews
Very talented team of Web and Marketing Experts . We used them to design and develop our poly tunnel web portal and they did a fantastic job. Then we Assigned them marketing of our web portal and we are very happy with their work and effort.

Jonathan Harrison
Totalpolutunnels Pty Ltd.
Very skilled and capable team for design materials and marketing purpose. They provide very high quality work. I am very happy with the final product. Very professional and focused on satisfying the customer's requirements.I can't recommend tthem highly enough.

Daniel Rose
Kadam K9 Dog Training
I would like to thank Leading Edge and team for ultimate work. My website looks excellent. The team worked with us closely and we knew what was going on all through. It was a pleasure to work with your design team that is very friendly and committed towards the work. Thank you!

Neville Christie
Fouder & Mentor, CEO Mentor
They built my website in Shopify, CulturSpire. Team is very professional, responsive to changes, and hard-working.They went out of the way to ensure my needs were met, and the site looked good.
I appreciated that they are willing to communicate in person to ensure we were on the same page.Many out-of-country developers and contractors are only willing to work via email.Thanks for getting my website up and running!

Lisa Jackson
Founder, CulturSpire
I have worked with Leading Edge for almost two years and I am impressed with their professionalism, communication and crew. I recommend these guys to everyone for digital marketing and web design. Their project management skills and thoroughness is amazing. They can be very valued partner for any company.

Hans Boshard
Principal and Head, HB Electric Utah
A wonderful and talented outfit of designers and programmers. I used them to redesign our 10 year old web site and give it a new life as well as perform SEO work behind the scenes. They did a fantastic job and we couldn't be more pleased. Now we are using them to design marketing materials.

Steve Gardner
Test Point Inc.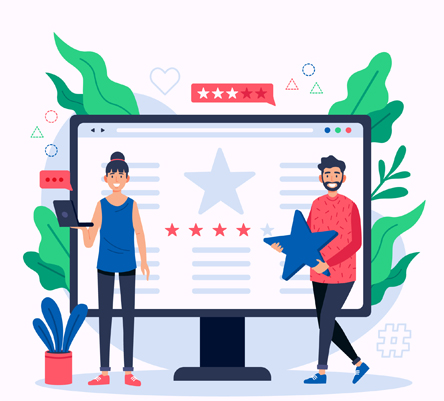 External Reviews
Read our reviews from all over world.
Leading Edge Info Solutions Developed both of Our Websites and done an outstanding job. I was aware of what exactly was going on everyday during the implementation. I really like the fact that they given me hands on approach to everything and the final outcome was looking exactly how i wanted.