Access the Best of Mobile Technology
Your dream app deserves a better place than your imagination. LEIS develops your mobile app to ensure efficient performance, easy navigation and ability to run butter smooth on your finger tips.
As a renowned mobile app development agency, LEIS takes pride in utilizing advanced technology to build native and hybrid apps on platforms like Apple iOS, Google Android, and Microsoft Windows. Strategizing each phase of app development, we ensure your app stands out from the advancing competition. Get access to multiple turnkey features in your mobile app with the best mobile app development services in India from LEIS.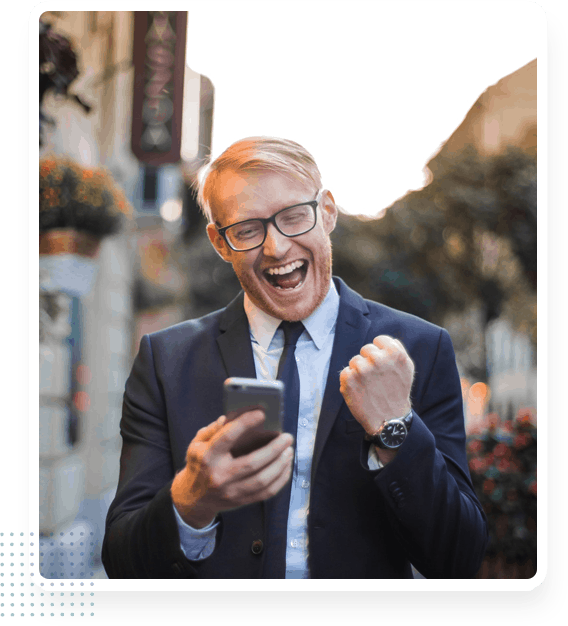 Mobile Apps Delivered Within Your Budget and Timeline

Mobile App Strategy
Every app project is different and needs special attention. Behind the scenes of developing a mobile app, lies a strategy to transform your vision to reality. As a top mobile app development company, our strategy and planning is rigid.

UI Design
User Interfaces should feel natural to help customers navigate easily through your app. The UI architects of LEIS deliver the simplest form of user experience to maintain the balance between simplicity and minimalism.

Custom Mobile App Development
No matter which niche your business falls under, LEIS applies an iterative approach to deliver your mobile app with utmost efficiency, provide quality assurance, and use performance insights for future optimization.

Mobile App Testing
With a profound experience in delivering exceptional mobile app development services, LEIS assures that each mobile app is tested on real devices and not on simulators to provide you with a 100% bug-free app.

Mobile App Launching
LEIS is chosen by our clients as the best mobile app development company in India because of the perks we provide post-development. Avail of installation guides, test cases, and user guides for your convenience.

First-rate Technical Support
LEIS provides periodic maintenance services post your app launch on Play Store or iOS. Avail of automated methods of application maintenance, uncomplicated bug tracking, and easy support options.
Let's Discuss Your Project
Partnering with LEIS for your mobile app development means envisioning our efficiency quotient with dedicated programming languages. Get in touch with us for a platter of creative and innovative mobile app development services in India.
Call us today at +91 783-777-7045 to get started.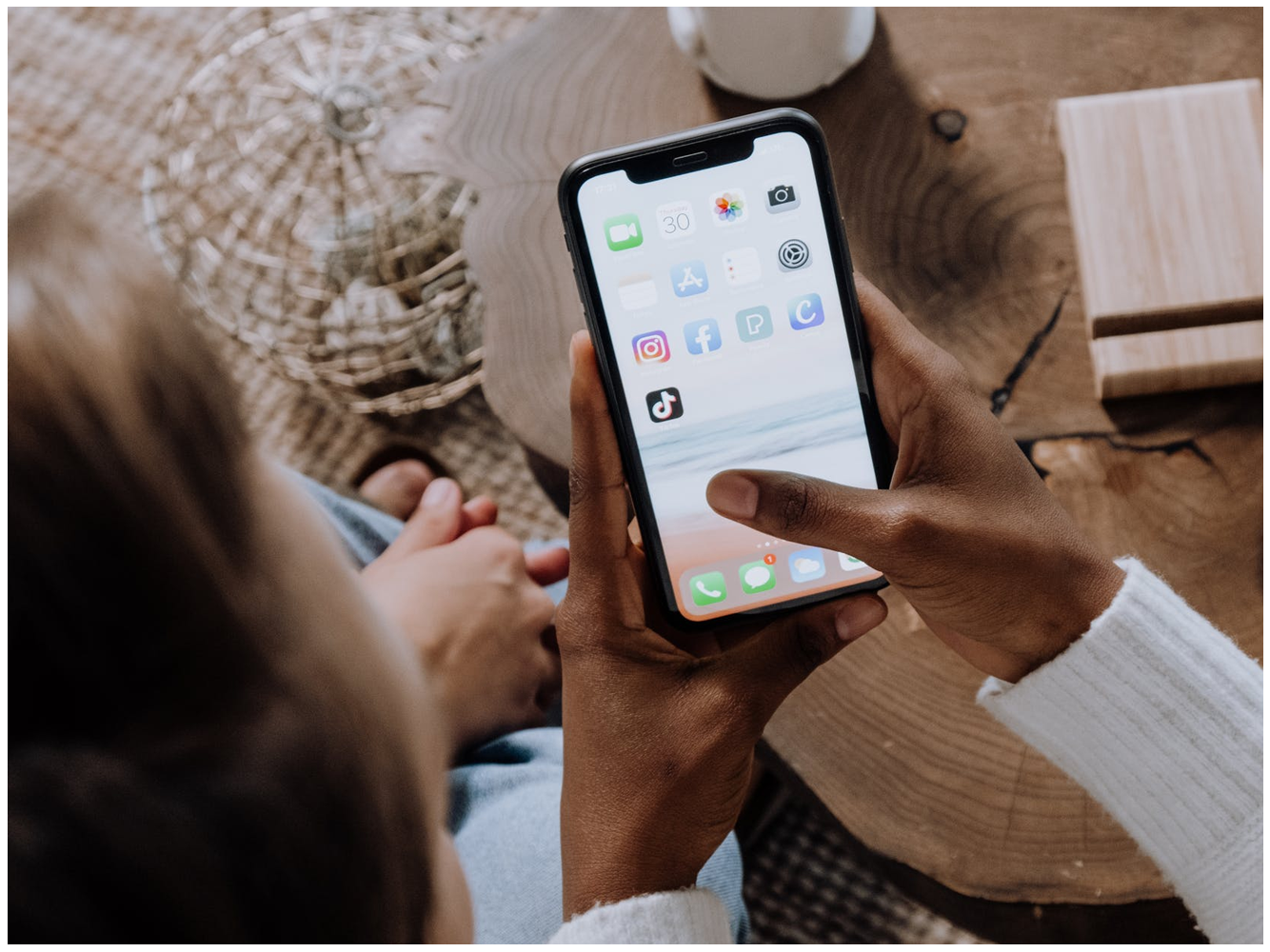 The Reason To Choose Our Mobile App Development Services India?