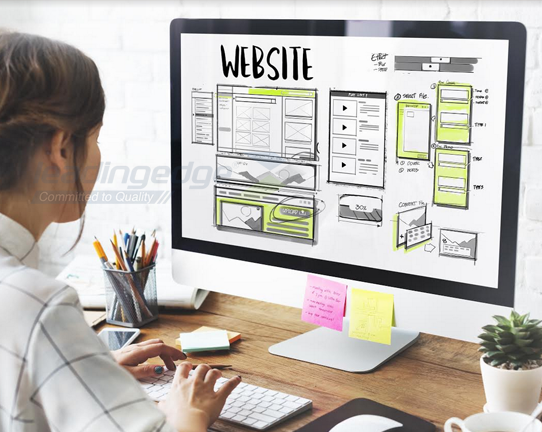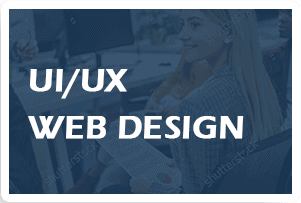 Bring Your Vision to Life with the Best UI/UX Design Company In India
From competitive analysis to interactive prototypes, LEIS implements engaging and simple-to-use user interfaces and creates products and services that provide outstanding usability while fully embracing your brand's personality.
Our UI/UX design services help companies not only in India but globally also and achieve quantifiable business goals through output that captivates the customer and sets them apart from the competition.
UI/UX Designs to Make Website Navigation Worthwhile

Business Case
Witness the competitive landscape of the market and identify the problem or opportunity it seeks to address. LEIS examines it, defines the timeline and resources.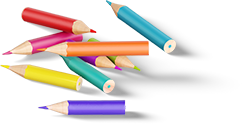 User Personas
Moving forward with the business case, user personas enable us to empathize and view your business from the target user's perspective. LEIS leaves its personal beliefs to build your business' user experiences.

Feature Set and Site Maps
From being a visitor to converting into a customer, LEIS derives use-cases, and customer journey maps to comprehend the scope of your project and deliver the desired capabilities.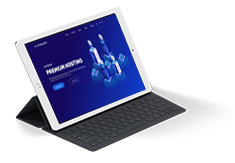 Visual Design
A visualization of wireframes, visual design is the coloured high fidelity mock-ups. LEIS helps you visualize your future product's look and feel. Our UI/UX design company encompass trends and everything about colors and identity.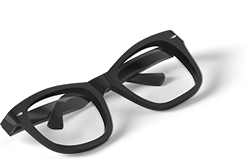 Prototype
LEIS provides a dummy app to check all the flows and interactions using an interactive prototyping tool such as Invision tool. You can have the final app look and feel through prototypes.

UX Testing
LEIS deploys tools and monitors the efficiency of the UX, UI, and visual design, and improvises to ensure great user traction, engagement, conversions, monetization, and other aspects of product/app dynamics.
UI/UX Design Services – Why Hire LEIS?

Business Discovery
LEIS' UI/UX process starts with listening to your story and does everything to bring it to life. Our UI/UX design services are born out of a problem.

User Research
The guiding force for our UI/UX design services is to understand the problem. Innovation begins with understanding the problem, and more importantly, the users.

UI Interaction and Design
Leading the way in high-performance UI and UX design solutions, LEIS connects the needs of end-users with your intent & vision and brings this out on paper.

Usability Testing
Once you've decided on the wireframe, we bring those colors to life. We test the designs with your users because we want the actual users to be judges!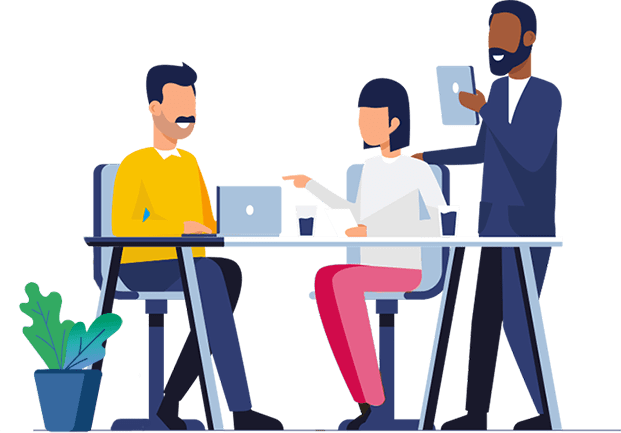 Let's Discuss Your Project
Partnering with LEIS for your UI/UX design services means envisioning our efficiency quotient with dedicated and user-friendly designs. Get in touch with us for a platter of creative and innovative UI/UX design services in India.