A Passionate Team
Skilled Team of Creators
The people who work at LEIS share the vision and values of our community. We're driven by the idea that the best work
is born from diligence, craftsmanship and fun.
Leadership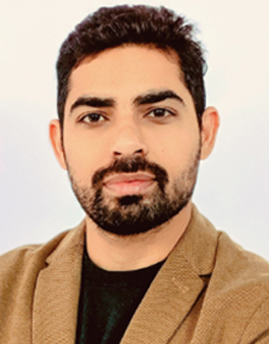 Mr. Deepanshu Thakral
Deepanshu Thakral is a hands-on Chief Executive Officer (CEO) who has been an IT industry pioneer for the last ten years. Through strategic foresight, drive, and determination, he built a strong foundation for his successful company. Due to his innate ability to build high-performance teams, has served as a growth catalyst and infused productive energy into the workplace.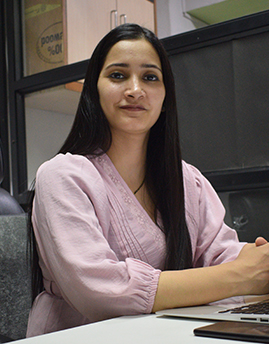 Mrs. Deepika Sharma
Deepika Sharma is an example of a leadership role in Women. She is the managing director and leading marketing manager of Leading Edge Info Solutions. Understanding the client's needs and strong team management skills is what sets her apart from the crowd. If there is any person with active listening and persuasion skills, she is the one.
Meet The Entire Team
Harishankar

Varun

Harsh

Rohan

Venus

Tarun

Tanu

Savita

Samita

Rohit

Bhawna

Aarooshi

Abhisek

Aditi

Akshay Thakur

Akshay

Amandeep

Anokh Singh

Arun

Jaipal

Jairam

Kriti

Lokesh

Naresh

Neha Sharma

Nikhil

Nitesh

Prabhjot

Umesh

Priyanka Goyal

Raman

Rana Digvijay

Ritu

Shahnawaz

Shivani

Shlija

Sukhdeep Singh

Yatin

Vikram

Gurpreet

Mehak Gandhi

Tamanna
Team Work Makes
The Dream Work
Lorem Ipsum is simply dummy text of the printing and typesetting industry. Lorem Ipsum has been the industry's standard dummy text ever since the