Our Culture
Our culture is based on inclusion, communication, collaboration, and opportunity. With this combination, everyone here is making a difference individually and collectively. These qualities make Leading Edge one of the most gratifying places to work.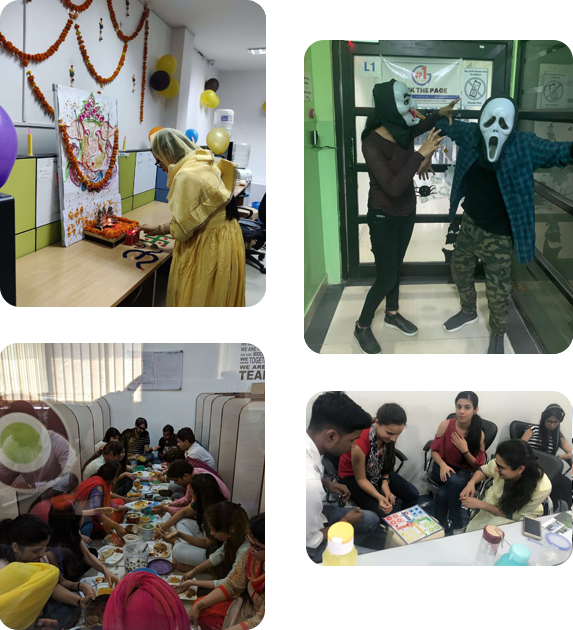 Our Team Says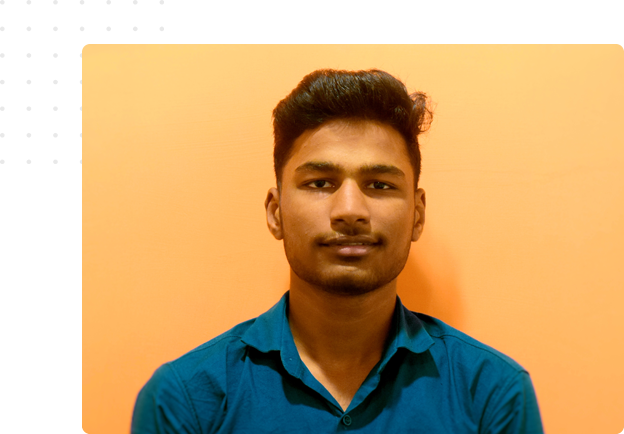 Great environment to work around… A lot to learn due to diverse clientele. Both management as well as the team are very helpful. I have been working here for over a year now and never really had an issue.
Nikhil
Sr. SEO Executive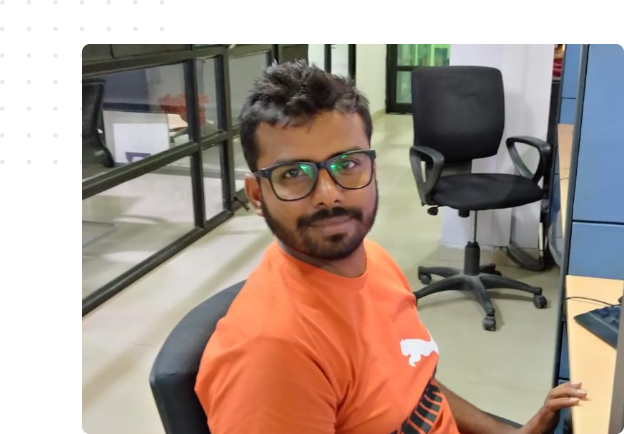 Great experience with Leading Edge. Learning new and advance things on daily basis. Highly qualified and experienced team members help me to increase the efficiency of my work.
Harishanker
Development Team Lead
Get Together Memories