Complete Chiropractic Marketing Services
As a chiropractor, your job is to cater to your patient's needs and treat them, but how do you get the clients knocking at your door, to begin with? LEIS' chiropractor marketing services ensure that your patients choose you over your competitors. Your patients search for services like yours in various search engines with various search terms. LEIS targets all those keywords and search engines to show your chiropractic practice when your prospects search for it.
As a renowned chiropractic marketing agency, we build your digital footprint with your goal and call-to-action in mind; the ultimate aim of our marketing services is to increase your ROI.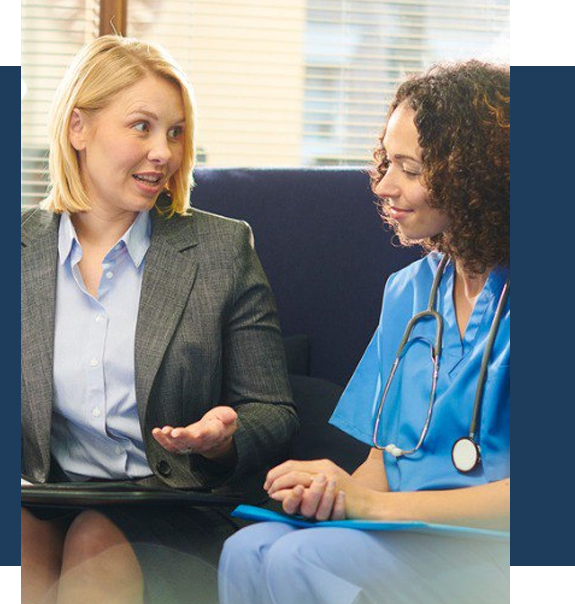 Strategic Chiropractic Marketing Solutions

Local SEO for Chiropractors
Focussing on your clinic's geographical area, LEIS connects your service to the people closest to your office. Local SEO services for chiropractors include optimizing Google My Business listings, targeting location-based keywords, and building local citations.

PPC for Chiropractors
Enhance your practice's awareness among potential prospects with PPC Advertising. LEIS bids on relevant keywords and ensures that your website shows on the top when someone searches with queries like "Chiropractor near me". PPC ads include display ads,
Website building
Chiropractor marketing services by LEIS deliver beautifully designed websites that are built to perform. Bring more sales and leads to your office desk with your business's digital representation.

Social Media Management
LEIS helps you create content around your services that engages your past patients and potential prospects. Social Media allows you to expand your business reach further, so you can have access to numerous options to capture your audience's attention.

Email Marketing
Keep your past patients and potential prospects updated about the latest services or offer on a specific package with emails. You can discuss physiotherapy tips and home remedies to cure pain and more.

Conversion Rate Optimization
Get to know how users interact with your website and improve its user experience to enhance engagements and bookings. Map every prospect's journey from visiting to booking and make changes to increase your conversion rate.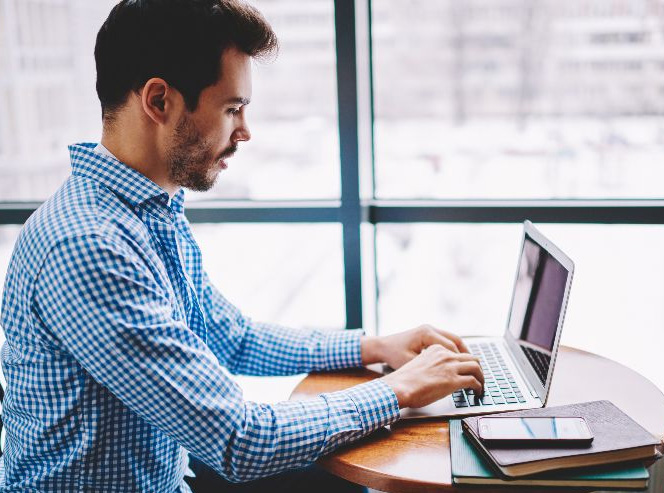 Get Ahead of Competition
LEIS can discern the effective and ineffective methods of building your business digitally. Get ahead of the competition with LEIS's innovative marketing solutions. Get in touch with us to know more about our chiropractor marketing services!
Best SEO For Chiropractors – Why Hire LEIS?

Satisfaction
LEIS is a chiropractic marketing agency known for converting your visitors to customers via an attractive reverse engineering path. If you think your website does not match your patient's end goals, we're happy to alter it to your requirements.

Communication
You'll be informed of every successful and missed lead through our digital marketing practices. A chiropractic marketing expert pairs with your business side-by-side with you to create solid and trackable processes, and then watch as the results flow in.

Results
LEIS guarantees improvements in the marketing KPIs, important for your business to succeed. That gives you the unique advantage of working with us – and nobody else.

All set for the future
The LEIS team ensures that every dime that you invest in us is worth a dollar. Your business will derive the benefits of more leads, improved customer retention rate, and better user experience