We Are The Company You Can Trust On.
LEIS is a web designing and web maintenance company based in Mohali, India. We deliver our services cost-effectively within time constraints so that your website would not be a challenge for your business growth.
Our in-house-developed platform makes us achieve our aim with an easy to opt process. Let our inhouse experts help you with handling your day to day website change requests and issues related to content management, eCommerce, Hosting & Email, SSL Certificate, Loading issues, etc.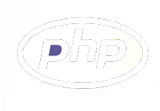 Platforms Wise
Website Maintenance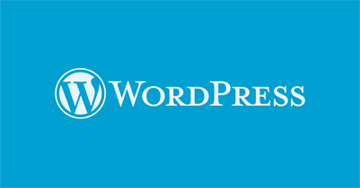 WordPress Website Maintenance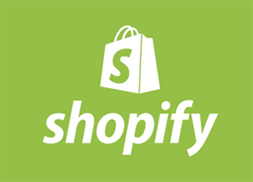 Shopify Website Maintenance
MAINTENANCE
Schedule a Meeting
How can we
help you?
Save time, save money, reduce stress.
Making ready in superior WordPress advancement administrations, our team delivers solutions
Performance Checkup
Our intensive maintenance checklist ensures your website performs at its best.
Content and Backup
The advantage of our maintenance program is that you can add, edit and update content as and when needed.
Tech Support
Our technical support team will constantly update you via our auto ticket management system.
Fixes and Enhancements
To make your website bug free, we do regular website health checkups and improvements.
Hack & Virus Proof
Our Security implementations prevent and protect from hacking, malware, and viruses.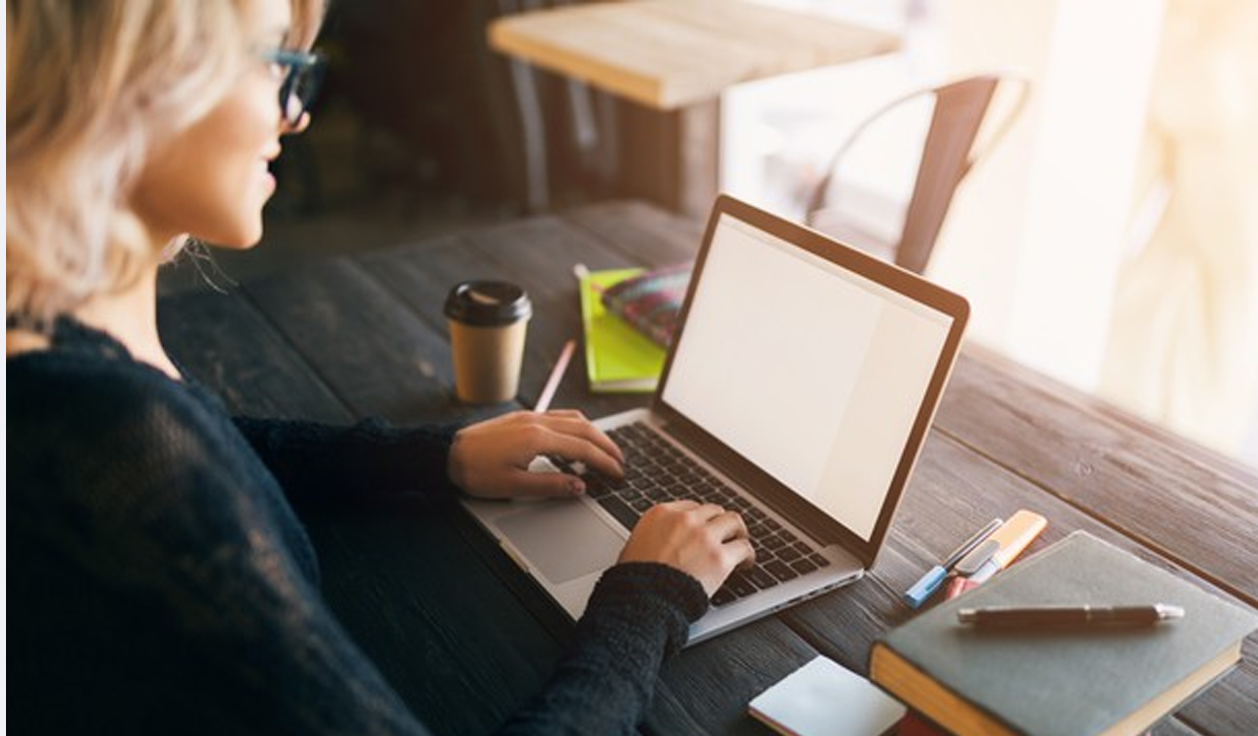 #Benefits
Key Benefits of
Website Maintenance
Attract New Visitors

One of the most important elements of fresh content is that it will drive new traffic to your website.

Boost Search Engine Rankings

Another important element of website updating is that it will be indexed by the search engines.

Satisfy Existing Customers

A website with the right elements will satisfy your existing customers.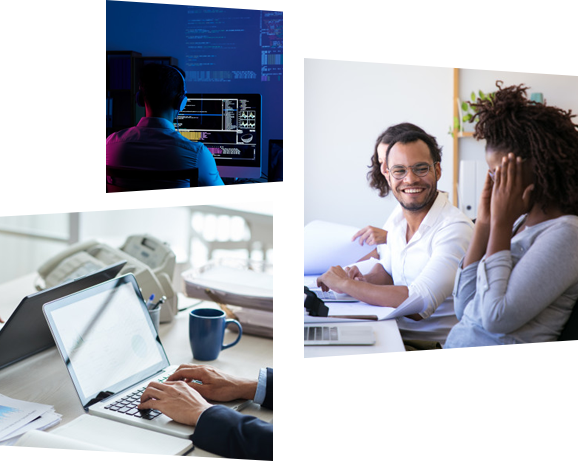 Undeniable Reasons to work with us!
UNPARALLEL QUALITY
Making ready in superior WordPress advancement administrations, our team delivers solutions that are qualitatively rich. We combine innovation with tried methodologies that we have been doing since years, further equipping us with relevant expertise.