Bring Your Savory Food to the Digital Screen

Restaurant Website Design
Make your website look clean and amazing on every screen with LEIS' mobile responsive website design services. With customized restaurant themes and easy to use plugins, we ensure your website provides a smooth experience.

Restaurant Website SEO
Let your restaurant be found first online when someone is craving for delicious food. LEIS' Restaurant Website SEO services ensure you rank on top for every favorite dish your prospect searches for.

PPC and SMM
When a person enters your restaurant, you ensure that he's served with good food. As a marketing agency, we focus on building trust and presenting the information customers are looking for securing business.

Restaurant Website Content Creation
LEIS' content marketing campaigns cater to direct-to-customers-patients that target broad and niche audiences. As a restaurant marketing agency, we provide you with multi-platform content creation services that leave you with 5-star ratings.

Online Reputation Management
To add to the growth of your business, we ensure you have genuine and positive feedback across all social media platforms and third-party sites. As you want to be trusted by more people, we guarantee the same with our services.

Social Media and Blog Management
Connect with your audience at a personal level, especially when it comes to choosing the best food. Well written, search optimized blogs, tweets, and posts about mouth-watering food and healthy recipes will increase your credibility.
Restaurant Website Marketing Services – Why Hire LEIS?

Discovery
LEIS' innovative restaurant digital advertising focuses on taking a deep dive into your restaurant or bar, competition, and target audience.

Strategy
LEIS' shows a blueprint of your website in the form of page-by-page wireframes to ensure you experience the same feeling as your customer.

Execution
LEIS designs, develops, and performs quality assurance analysis on every page of your website for a better user experience.
Award-Winning Restaurant Website Designs
Increase your business, stay organized, answer questions, and put out an ultra-professional image that helps drive traffic in the door. LEIS is your go-to restaurant website developers trusted by major food chains, diners, cafeterias, restaurants, and others in the food industry.
Your restaurant web design is uniquely crafted for you as no two restaurants are the same. Whether you have an existing website that needs an overhaul or are just getting started in the restaurant industry and need to get online, LEIS can help.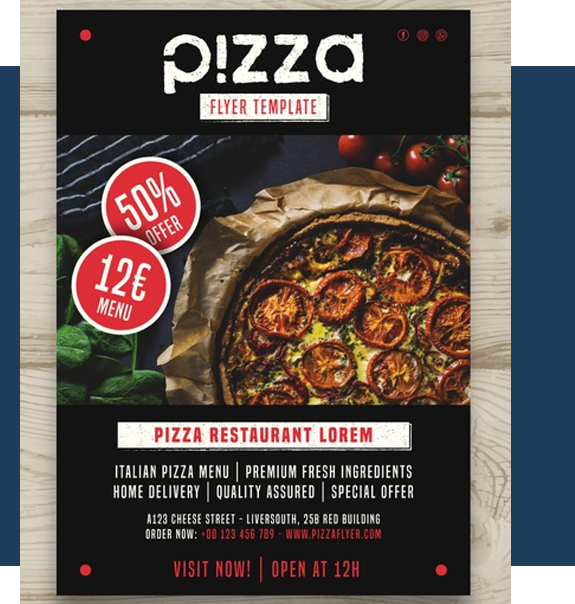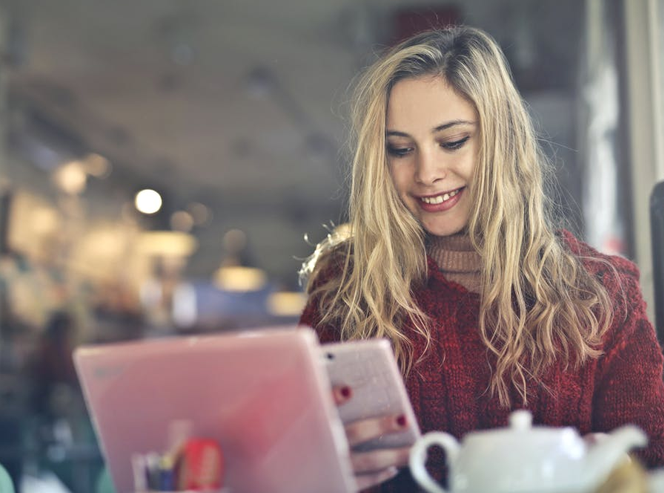 Sprinkle Some Marketing Goodness on Your Restaurant
With the right mix of technologies, analytics, content formats, and digital formats, we've got you covered. Call LEIS today! Schedule your first marketing consultation to know more about our restaurant website marketing services.