Marketing Solutions as Distinctive as Your Patient's Smile

Dental Website Development
62% of people say that a website's design is the deciding factor of a dental clinic's credibility. Whether you own a website or starting out new in digital, LEIS ensures your website is well-optimized to search engines and provides a seamless user experience.

Dental SEO
From bonding to gum surgery, your prospect trusts Google the most to find the best dentist. When they do that, we ensure your dental firm tops the search list. LEIS' dental website services will improve the visibility of your profile multifold.

Content Marketing for Dentists
LEIS creates, publishes, and distributes niche-specific content on different content platforms. Content Marketing for Dental Practices not only provides value to current and past patients but also helps them make informed decisions and take care of their dental health.

Inbound Marketing
If you have a well-built clinic with all the facilities, you're only halfway done. LEIS uses inbound marketing tactics to increase your presence online so that you are flooded with customers every day.

Social Media Marketing
Dentists and other medical practitioners have relied on reputation and word of mouth marketing to help build their practice till now. It's time to break out of that mold by embracing social media practices, delivered by the best dental social media marketing company

Pay-Per-Click for Dentists
The Pay-Per-Click or PPC advertising model will help you acquire new patients from search engines in the fastest way possible. Through this model, you will only be charged when your target users interact with your ads.
Responsive Dental Website Design – Why Hire LEIS?

Digital Marketing Strategy
At LEIS, we provide the best dental marketing services that will propel your website to everyone's favorite dental clinic to go for a treatment. .

Responsive Website
A dental website design can make or break a deal. LEIS creates a clean, less cluttered, and responsive website that will directly address their needs.

Analysis and Marketing
The best dental website design by LEIS will monitor the success of your marketing campaigns using high-end analytics. Get access to rate aspects such as audience demographics, impressions, click-through rates, and cost per conversion.
Make a Lasting Impression of Your Dental Care Expertise
With the implementation of online marketing, provided extensively by LEIS, you can take charge of how your dental practice appears on the internet. Catch your patients in their moment of need with the help of LEIS' marketing services.

LEIS' dental website development experts will work with you to create effective marketing tactics that will implement your needs and meet industry requirements..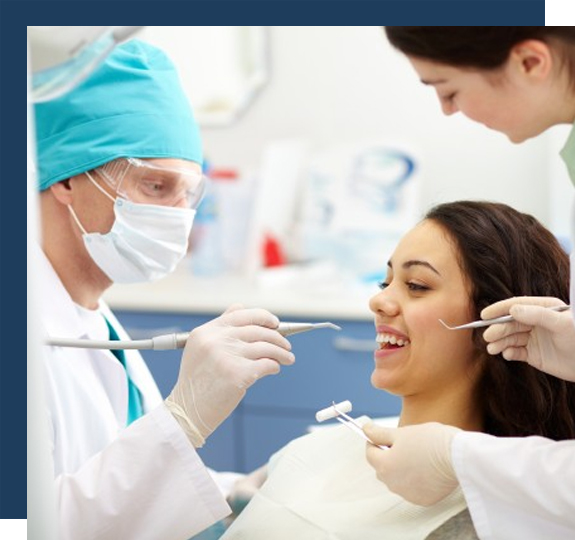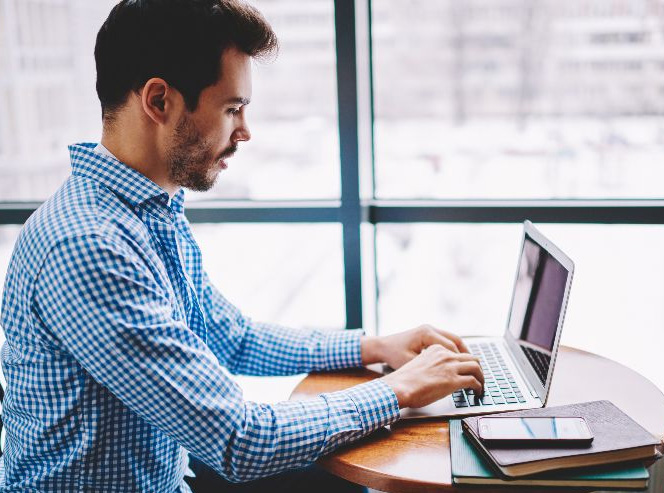 Let's Discuss Your Project
Let LEIS, the best in dental website design and dental digital marketing team, help build your reputation minus the toothache. Contact us to know more about our services.