Let Strategic Marketing Solutions Do the Heavy Lifting

Powerful Web Design
A proper digital marketing strategy starts with a well-designed and executed website that will be the face of your business. Customize yourself by experimenting with different types of logos, unique colour palettes, and designs. Just like your fitness regimens, at your fitness website design company, LEIS will design the website around your needs and your mantra on fitness.

Establishing the Brand
Once all the digital elements are in place, next comes establishing the brand. We know that a well thought out brand image goes a long way in increasing business. Brand strategy by LEIS, designed to give your fitness website design higher visibility and widespread recognition.

Personalized Targeting
A good marketing strategy understands the importance of one individual and his or her capacity to inspire a generation. Backed by extensive market and product research, your fitness website design company will mold your online presence in such a way that it catches the attention of the right audience in the shortest amount of time.

Connecting People
One of the main functions of a good ol' gym is the social connection it provides. Nowadays, fitness enthusiasts and bodybuilders continue to seek the same despite the isolation brought about by Coronavirus. This is the right time for new fitness apps and portals with a social media element (such as simultaneous video streaming from multiple sources) where people can come to de-stress together.

Endorse Profiles and Brands
A digital platform enables you to set up an e-shop to showcase your products and services. A customized fitness website design will display profiles of your highly skilled personal trainers, fitness apparel, and muscle building consumer products. The best fitness website marketing will include extensive collaborations with famous fitness influencers who will endorse your fitness firm.

Social Media and Blog Management
Social media is important for connecting with an audience at a personal level, especially when it comes to inspiring individuals to get fit. Well written, high quality, search optimized blogs, tweets, and posts about fitness will increase your credibility as a fitness guru.
Fitness Website Marketing Services – Why Hire LEIS?

Best SEO Campaign
LEIS' innovative SEO campaign will focus on the needs of people who live close to your fitness centre, like holiday deals on workout classes during summer and so on. Our fitness website marketing strategy will include listing your business on Google, local search engine optimization by building local citations.

Focus On Sales
LEIS will design your fitness website with a heavy focus on sales. With compelling content that is search engine optimized, you can get back to crunches and stretches and watch your website earn new customers for you.

Continuous Online Support
Even after your website is up and running, the virtual services we provide will continue to look after your website keeping up with the latest business and technological advancements. LEIS will keep your reputation dominant among your peers through social listening and ORM (Online Reputation Management).
Best Marketing Services for Fitness Websites
The world of digital marketing can be anybody's Goliath. With managing multiple social media campaigns in the front and construction of an extensive SEO network at the back, life can be as tough as getting back on that treadmill the morning after a heavy Thanksgiving dinner.
That's where our team of experts with years of experience in digital marketing comes in to share your load. LEIS will make fitness website marketing manageable regardless of the size of the company. Our best fitness website design will fuse new media with virtual platforms that will create a unique user experience for all fitness enthusiasts and establish your business, locally and globally.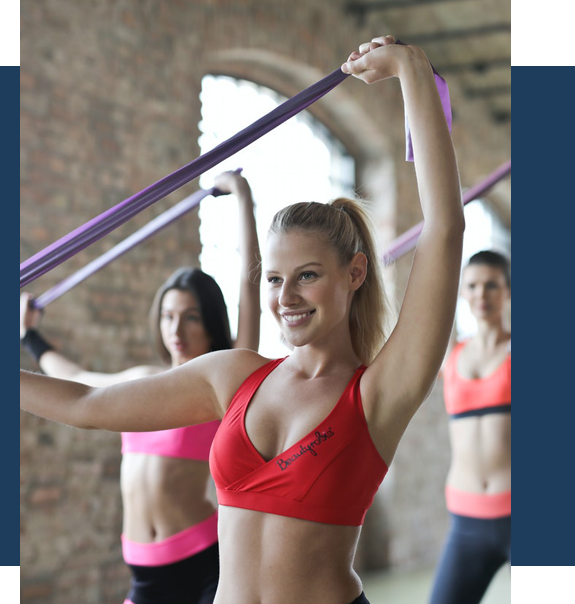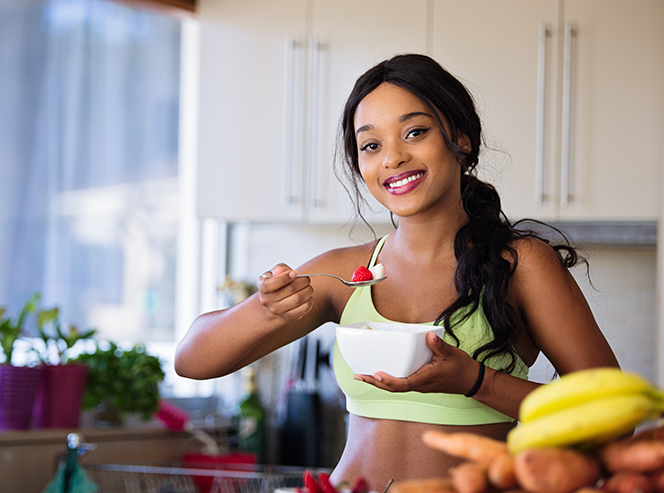 It's Time to Get in Shape
We got you covered, from SEO that places your fitness website on top of all searches related to gym and fitness to comprehensive web design and marketing strategies. Call LEIS today! Schedule your first branding consultation to know more about our local fitness website marketing services.