Best Website Design and Marketing Services for Attorneys and Law Firms

User-friendly Legal Website
While having a great-looking, well-designed website is a must, it is not enough. Your website also needs to have other features such as being mobile-friendly, error-free, and fast so that clients waste no time understanding your mission.

Testimonies to Build Trust
As someone who works around the law, you would understand the importance of building trust. Sometimes your clients are just stuck in emergencies like an accident or a sudden divorce, and they need an attorney quickly. Displaying testimonies from your previous clients on your website becomes a must to build trust in that hour of need.

Providing Best Advice
As a lawyer, it is your job to provide advice to your clients. Your website can do the same. Fill your website with resources such as important laws of the state, routes to local law enforcement agencies, and blogs that clarify doubts about misdemeanors, and so on.

Utilize Legal Website SEO
Search engine optimization (SEO) is the process of using the right words and online strategies to come first in the search engine results. Make your law firm the first in line to provide help by targeting keywords that people might search locally and categorize your website making it easy for visitors to find the information they want.

Law Firm Social Media
Nowadays, staying active on social media will bring clients to your doorstep more easily than other means. Maintaining an active and professional profile on Facebook and Twitter will build a relationship with your clients even before they get to meet you in person.

Email Marketing for Lawyers
Since reaching out to new clients first is a must in your line of work, email marketing or newsletters go a long way into establishing correspondence that might blossom into a long-lasting professional relationship.
Responsive Legal Website Design – Why Hire LEIS?

Digital Marketing Strategy
At LEIS, we provide the best in law firm digital marketing that will propel your website to everyone's favorite law firm to go in terms of crisis.

Performance Analysis
With the ever-changing digital trends, LEIS ensures your online activity is well-structured to the digital laws and works on improving your marketing metrics.

Conversion Rate
The best legal website design aims to convert every visitor to your landing page into a client with conversion rate optimization strategies. LEIS does the same.
We are Experts at Law Firm Marketing
At LEIS, we ensure your law firm is at the top of its game by walking with you through your needs and providing a set of tailor-made options that will help grow your business.

LEIS' law firm digital marketing experts will work with you to create an effective marketing strategy that complements your unique business needs and industry standards.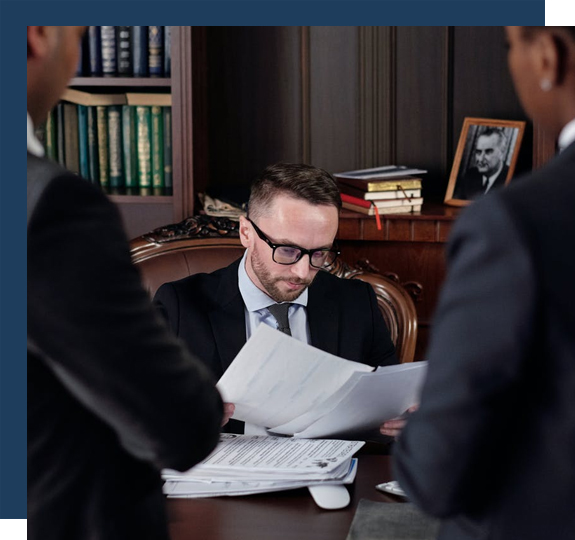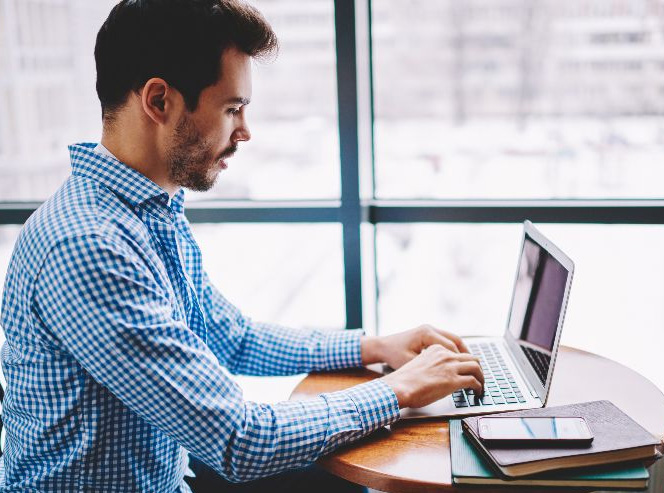 Let's Discuss Your Project
Considering all these factors, why take all the pain when you can let LEIS, the best in legal website design and law firm digital marketing represent you in the court of public opinion. Contact us to know more about our services.