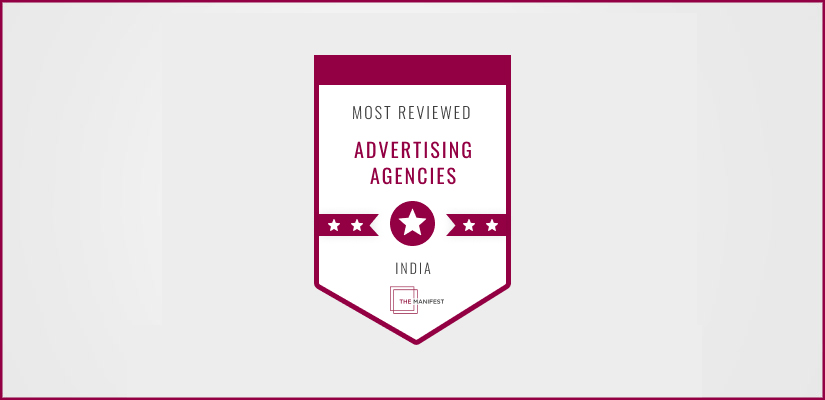 It's been nine years since we've been in business. Driven by a passion for service, Leading Edge Info Solutions Pvt. Ltd. has helped multiple businesses with their advertising. We're always excited to see our partners grow, which is why we're glad to be on The Manifest's list of top firms for 2021 as a most reviewed Indian agency! The Manifest is a company listing platform that features only the best-performing firms in an industry and location.
Let's take a look at our journey leading up to this moment:
In 2012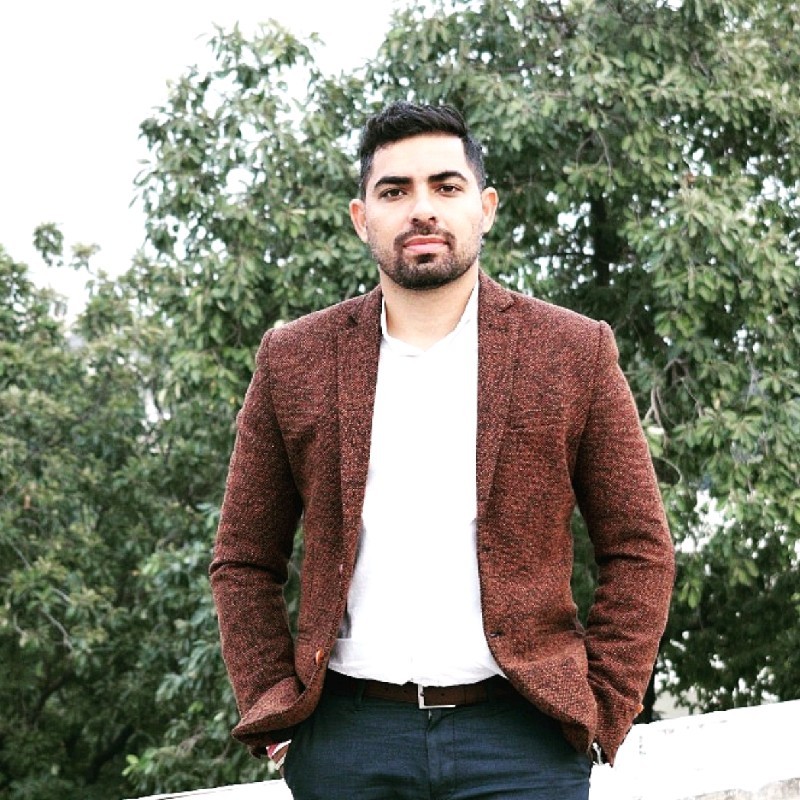 Deepanshu Thakral, Founder and CEO at Leading Edge Info Solutions Pvt. Ltd., gathered a group of dedicated advertising professionals. In an effort to deliver top-notch digital marketing solutions with utmost commitment to client satisfaction, Leading Edge Info Solutions was born and has since been a trusted partner to a plethora of businesses.
In 2019
Leading Edge Info Solutions Pvt. Ltd. has seen rapid growth in size and across multiple verticals. We've also received our first 5-star review on a B2B website, which was left by one of our current partners, a life insurance firm.
At the beginning of our engagement, the client tasked LEIS with their web development. The goal was to build a website that's perfect for general and recruitment purposes. After a few months, we delivered the product complete with all the specifications they requested. The client expressed their satisfaction with the entire project through highly positive feedback.
In 2021
The Manifest announces its list of most reviewed advertising agencies in India, featuring LEIS. We're truly honored to be recognized as a service provider that delivers the best results.
"We are thrilled and joyful to have been chosen as one of the Most Reviewed Advertising Companies in India The Manifest!"
 Deepanshu Thakral, CEO & Founder, Leading Edge Info Solutions Pvt. Ltd.
Check out our work today on The Manifest. Or get in touch with us so we can discuss the services that your business needs.