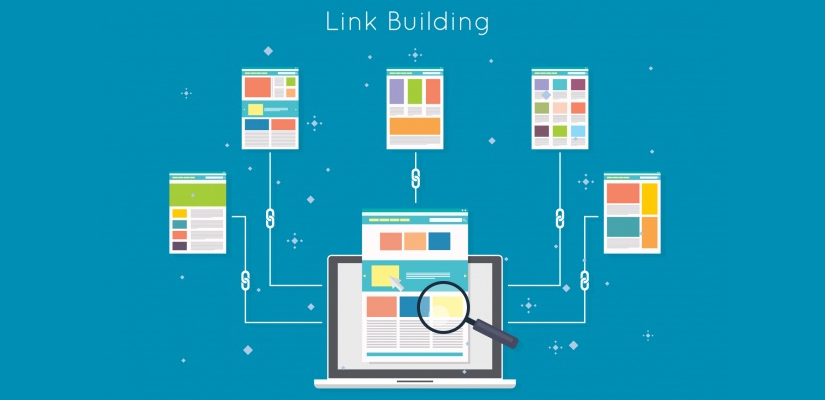 Anyone pondering the fact that links still have the power to affect rankings should understand the significance of backlinks on their webpages. Though Google considers many factors while ranking a webpage on SERPs, the authority of your webpages and domain are major ones. According to recent research from BrightLocal, 89% of the local SEO experts still use link building ahead of any SEO strategy for their local business clients. And 100% of them think that link-building certainly helps in getting higher ranks. Over time, SEO experts have strongly suggested businesses to include link building in their SEO strategy. What was a suggestion before, has now become a piece of advice since SEO experts believe that link building will be an efficient SEO practice for many upcoming search engine algorithms.
If you do not want to fall further on your search engine rankings, start investing your time and effort in high-quality link building. Instead of exploring if link building has a similar influence, you should be looking for how to build high-quality links. On that note, let's roll down to the top trending link building strategies.
1. Link the Unlinked Brand Mentions
It's unfortunate that a lot of customers talk about your services or products on the internet but forget to link your website. Therefore, you can start by tracking down those numerous unlinked brand mentions.
With the change in time and technology, several tools emerged to unlinked brand mentions. And one such tool is Awario that lets you track your mentions.
How To Do It
Create a new alert on Awario, enter the keywords you want to track, and the tool will promptly give you the full list of mentions.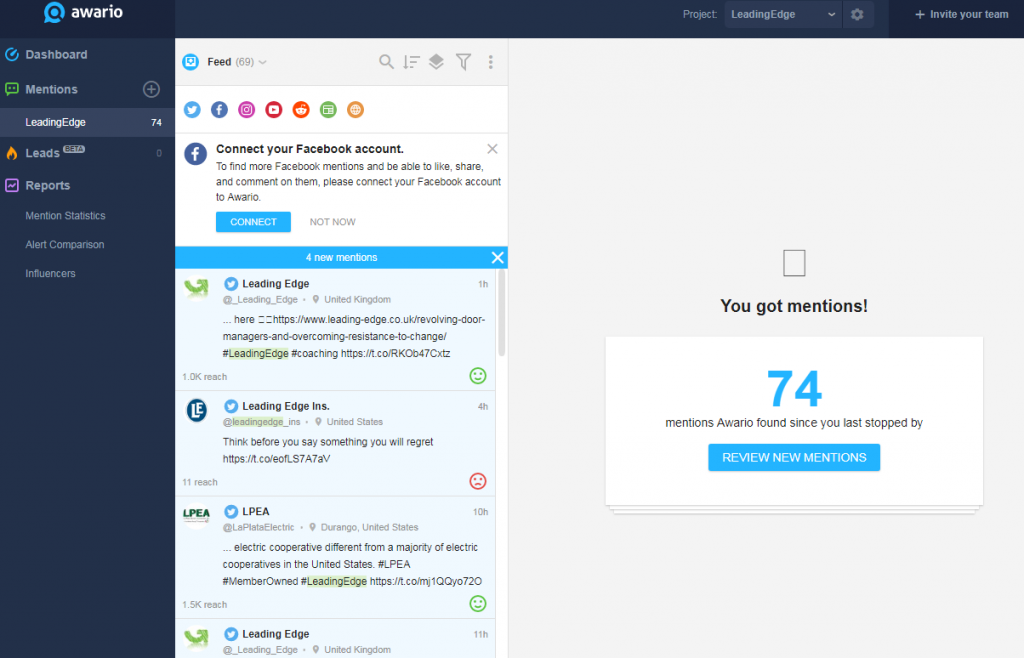 Now spot the ones not linked and get in touch with admins/editors of the portals for minor linking adjustments for your brand.
In case you couldn't find their email addresses, there is always a useful tool such as hunter.io.
2. Cover Hot and Trending Topics
The classic link building exercise that can earn you a fair amount of backlinks- creating content on trending or hot topics. When a new topic arrives in the digital space, make sure you become one of the first ones to cover it over the internet.
Considering that there is not much data available on the internet related to that topic, and assuming that you successfully capture relevant content in a quick time phase, you will earn numerous backlinks from several websites.
3. Link the Broken Links
Arguably one of the easiest link building strategies is to build links on broken links. Links are all about adding value to someone's website. Informing someone about broken links on their blog can work in your way if you have the ideal replacement for these broken links.
To start the process, you will need a FREE Google Chrome extension called Check My Links.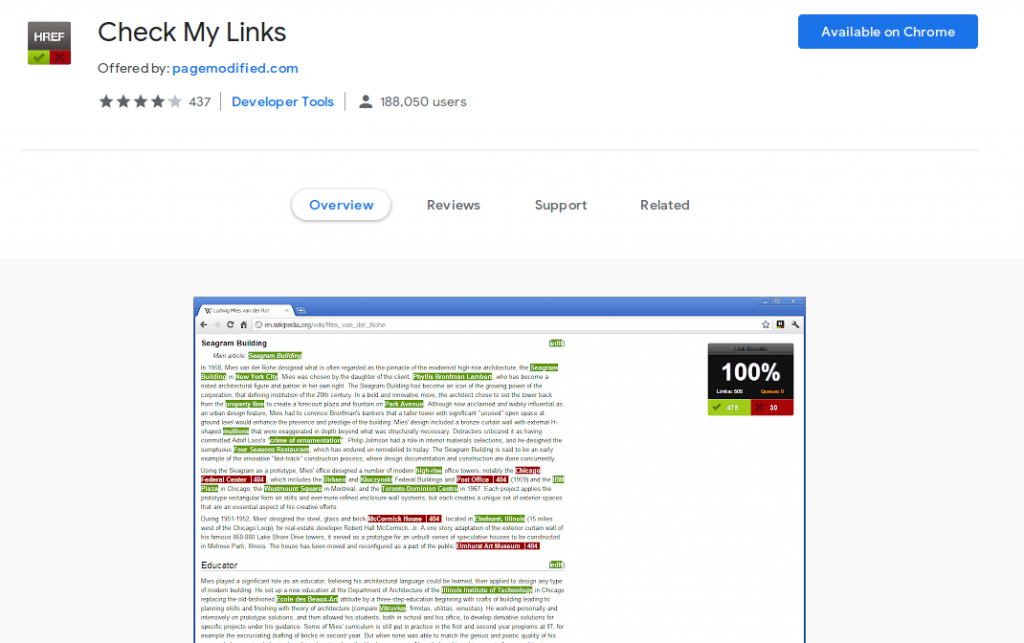 STEP 1: Look for a few relevant pages with several outbound links. Get a handful of resource pages with thorough research. Take your time and spend time on Google to find the top articles in your niche. You can try this search engine operator on Google- Weight Loss "top articles", which will look something like this.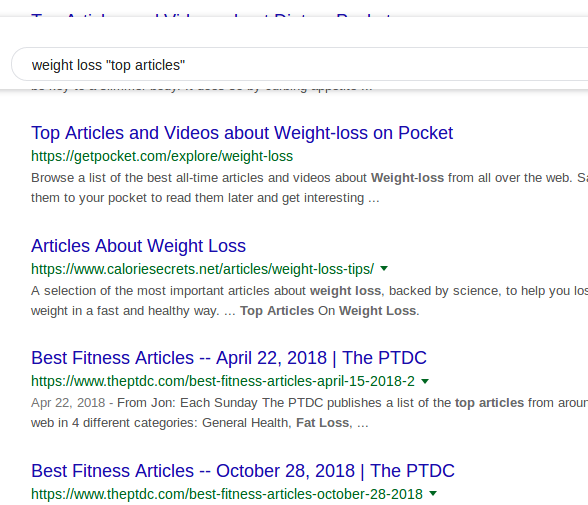 STEP 2: Get it through the Check My Links tools and you will have many broken link opportunities.
STEP 3: It is time for you to develop relevant content for these broken links. Do not compromise with content quality.
STEP 4: Now all you need is a friendly blogger-to-blogger email. Provide the bloggers with a screenshot of their broken links and also offer them a solution with your relevant links.
4. Never Old: Guest Blogging and Linking
Guest blogging has been the best link building strategy for many years, period. While you can try all the magical spells and use all the fancy tools, they cannot replicate the effectiveness of link building through guest blogging.
You may already know how guest blogging works but we can help you with effectiveness. Here's a step-by-step guide to earn high-quality links through guest blogging.
NOTE: It is important to know that a link in the body is way more efficient and powerful than a link in the author bio. But, you have to be very careful and selective while creating backlinks
The most crucial part of this top link building strategy is to find guest blogging opportunities.
First, make sure the guest blog has a decent domain authority. You can use SmallSEOTools- Free Domain Authority Checker for this.
Next, whether the blog portals provide do-follow or no-follow.
Assuming that you have a ladies' fashion blog, you can use these search strings to get relevant portals for guest blogging.
Write for us + ladies fashion
Ladies fashion + "guest post"
"Guest post by" ladies fashion
Ladies fashion + submit a guest post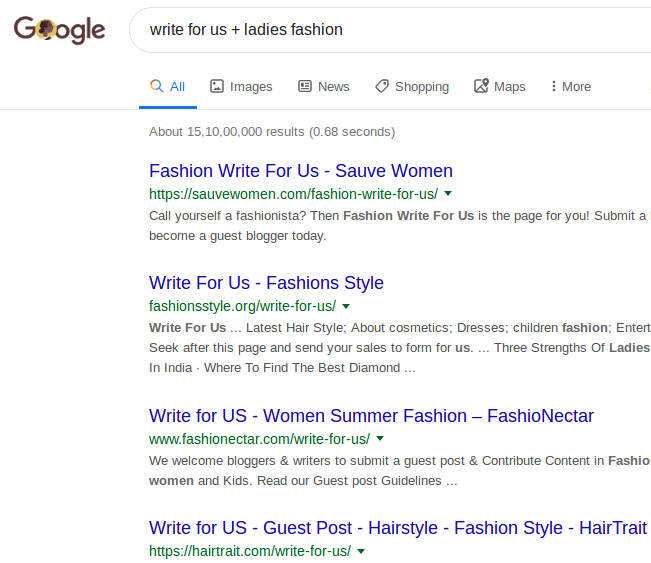 Once you have some relevant and quality guest blogging opportunities, it is time to write a decent email for the email outreach. Do not follow the usual email script. Instead, pitch a decent and personalized script to increase the conversion rate.