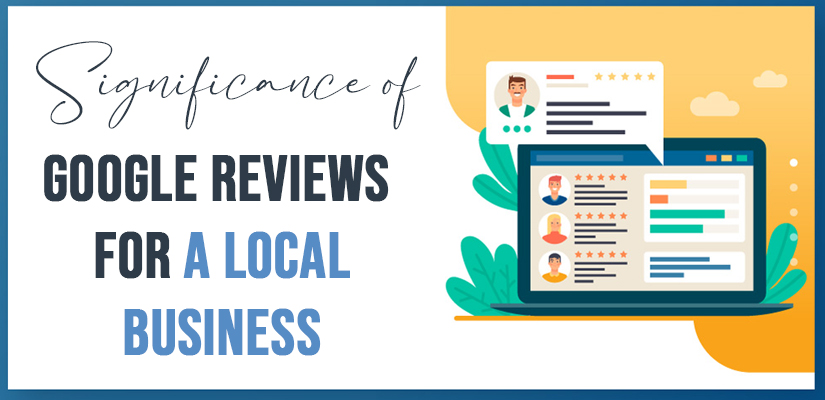 Whether you have a local, mom-and-pop store or are a big brand in the market, these testimonials are crucial to your success.
Remember the last time you wanted to buy a product or service? Where did you first inquire to know if your choice was cost effective and not counterfeit?
Yes, the internet, where besides visiting the company website, you also saw customer reviews.
So, it isn't wrong to say that online reviews are an effective tool for your consumers to make buying decisions. Here are the things they consider before making the final decision:
1. Top Star Rating
The internet is flooded with one to five-star ratings. And if your brand lies in the top league of four to five-star ratings, consider that your business is doing well enough.
However, that doesn't mean that you become laidback about propelling your business further.
Always be on guard that your marketing strategies are updated and in line with your business goals.
2. The Count: Number of Reviews
Most consumers are apprehensive about buying a product or service if no or few reviews are left by clients.
3. The Time Frame
Your prospects also see the time frame when these reviews have been submitted. The more recent the review, the more credibility it holds when it comes to telling about the quality of products & services offered by your business.
4. The Thing About Negative Reviews
Though the customers take final buying decisions based on good reviews, they first look for the negative reviews about the brand (if at all there are any).
It is a general human tendency to first know about the cons when taking a decision as the process brings the pros (that could be subjective) into the limelight.
5. Rate of Response
The rate at which you respond to the negative reviews matters. A fast response rate indicates that customer satisfaction and product/service quality is your priority and that you're always at your customers' beck and call.
6. Social Proof
Moreover, reviews are a form of social proof, which is a great form of marketing for your business.
More often than not, the decisions of people are influenced by others' opinions. It is the experiences of others that help them make final decisions.
When they see other people buying a product or service, your prospects are more likely to buy that product or service.
7. Quantity of reviews
The more the number of reviews, the better it is for your business, provided that a majority of them are positive reviews.
Moreover, the type and amount of Google reviews are a significant ranking factor for local SEO.
8. Help You Know Your Business Standing
Reviews are an excellent opportunity to know what the general opinion about your business is in the market. They help you get an overall idea of how your business is doing and aid you in taking further steps to boost revenue.
Basically, business reviews help build the reputation of your organization. Customer engagement has a significant role to play in this. When your customers express dissatisfaction about your product or service, make sure to respond as quickly and effectively (repair, replacement, refund etc.) as possible. This will bring your company in a positive light even if there are bad reviews.
So, join the bandwagon of business growth by unleashing the power of reviews.