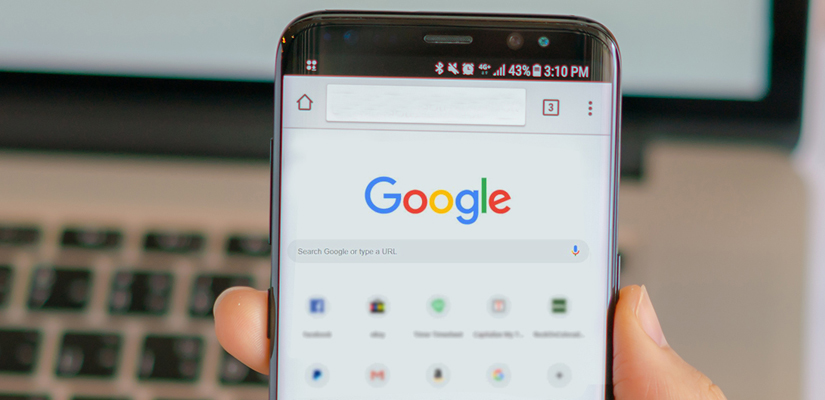 The Google users would be delighted to know that the Google home page will not only have the search box but will also show the discover feed with it. The Google home page on mobile will show the Google Discover by default. There will no longer be a simple search box but will be a new 'Google Discover' feed appearing on your screen. This update was announced a month ago.
Google Discover is basically the new name for the Google Feed and it shows you the topics and the news items along with the information around it that might interest the users. With the help of this option, you can get all the information about your interests, likes, needs, preferences say, your favorite sports team, favorite cricket player, favorite news channel without even searching for it. It will all appear in the feed.
Check out the screen shots of my Google home page on mobile for more clarity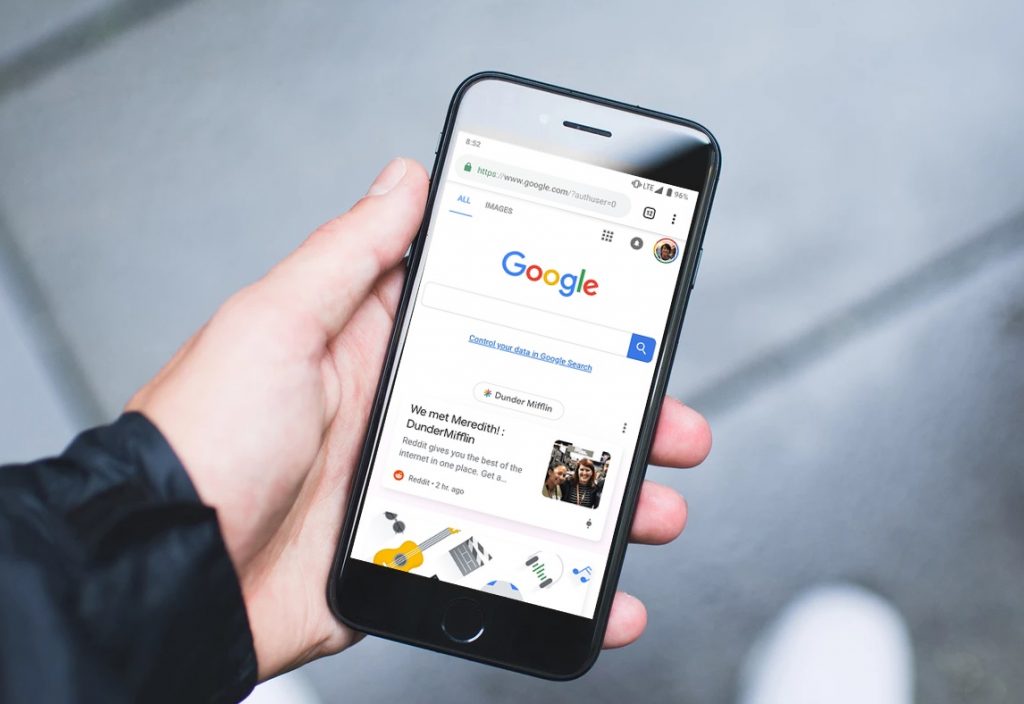 In case you don't want Google to discover, you can always turn it off on the mobile browser. Just go to the menu bar and click on the settings. Find the discover option and click on 'Don't show' to disable it on the home page.
However, if you have the Google app, you can do the same by clicking on the settings, discover and turn off button.
You might be amazed how Google knows what to show you in the Google Discover. If that's the question, then you must know that Google gathers information from your web and app activity, location history, device information, location settings and more to provide you with the discovery.
What do you think about this update?
Let us know via mail at [email protected]
Till then stay tuned!!