Top-notch Marketing Solutions for Travel Websites

Be Popular For Big Data
Every month, millions are searching for the best travel plan using a variety of travel keywords. Hence you need to consolidate large amounts of data so that your potential clients have many more choices. LEIS provides helpful logistical details, and tips that will help visitors simplify the travel process.

Understand the Journey
People are constantly looking for options to travel. Target the latest travel videos and blogs by vloggers and bloggers and come first in the SEO race. Travel website marketing by LEIS populate your content with top keywords that follow the journey through all parts of a travel plan – browsing, organizing, booking, and finding a true experience.

Connect With a Demographic
People from all walks of life want to travel. It is just that each has different needs. Research will give a better idea about how each demographic searches for travel plans. LEIS travel website marketing always rings the right emotional notes so that those clicks convert in your favor.

Embrace Social Media
LEIS knows that social media is the place where the cost for the development of a travel website can be made budget-friendly. Choosing the right platform and putting a strategy in place is important. A well-timed ad campaign on Facebook will provide Insights to track, manage, and alter your strategy in line with your goals.

Marketing by Specialized Content
Rather than bombarding your audience with constant 'For Sale' signs, find ways to attract their attention through content that provides infotainment. Write about experiencing traveling, planning trips, top ten ways to find the best deals, and more.

Digital Advancement
Always try and implement the latest gadgets into your digital marketing campaign. Using next-generation personalized apps such as Progressive Web Apps (PWAs) and Augmented Reality (AR) for creating an immersive search process will help improve the travel experience.
Travel Website Marketing Services – Why Hire LEIS?

Unique Design
LEIS' innovative web designing, web development, and internet marketing services that form the core of travel website development will attract tourist traffic like never before.

Conversion Optimization
Conversion optimization is important to get the most conversions of your efforts. Travel website marketing by LEIS will provide search engine marketing along with a social media boost that will ensure more conversions per click.

Best Results
Leaving the marketing of your travel website with LEIS, and you will see positive results through an amalgamation of tried-and-true strategies with ever-changing marketing trends to ensure an impressive ROI on all the marketing campaigns.
Outcome-centric Marketing Services for Travel, Tourism, and Hospitality Industry
Take a good look at your website. Do you think it has everything to attract a traveler? At LEIS, we know that every digital marketing campaign for travel website development has room for improvement, whether it is conversion rates or user experience. LEIS' cost effective travel website development makes sure that your website is optimized for all types of platforms and devices.
Marketing through just images of dream destinations is not enough for travel websites nowadays. What your website needs is great travel website marketing that creates curiosity, engages your attention with content, and nurtures that connection.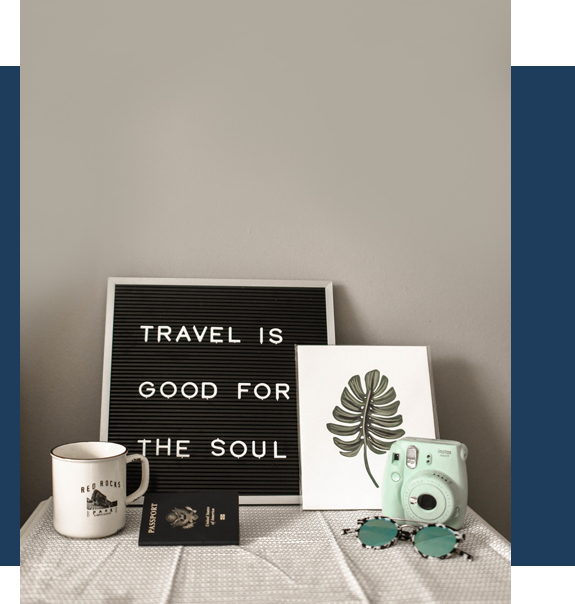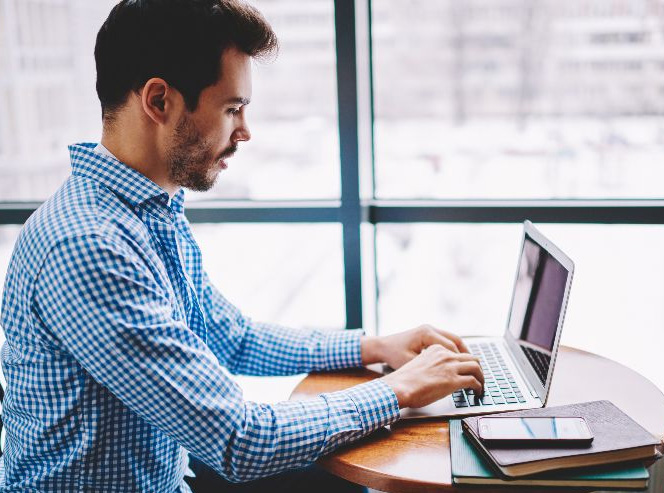 Get Ahead of Competition
LEIS can discern effective and ineffective methods for building your business digitally. Get ahead of the competition with LEIS's innovative marketing solutions. Get in touch with us to know more about our marketing services for travel websites!