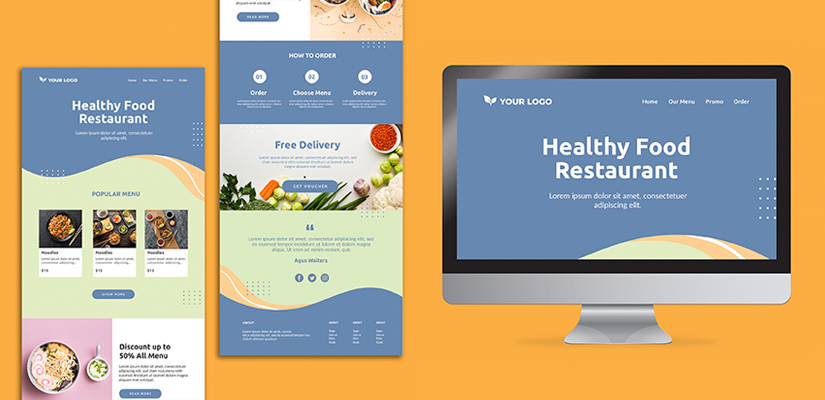 It is necessary to find out what makes a good website which both the parties like? Are there any special ingredients that might help you differentiate the website from the rest? The answer might be simpler than you may think.
WHAT IS A GOOD OR A GREAT WEBSITE?
Everyone might have a different answer to this. For some if a website has fabulous design, it is great. For others, it can be a flat website, something which is more professional with no fancy graphics but a great content. However, to satisfy the business goals, one needs a website that generates traffic and conversions. To be able to achieve this, the website has to be liked by the search engines and the users. For the conversion optimization, you need to do something with your actual website design and the user behavior. So, you can say that a great website is not necessarily the one that looks appealing to the eye but needs to have some other key ingredients as well. Let's have a look at some of these attributes that will differentiate good websites from the rest.
HOW TO MAKE A GOOD WEBSITE?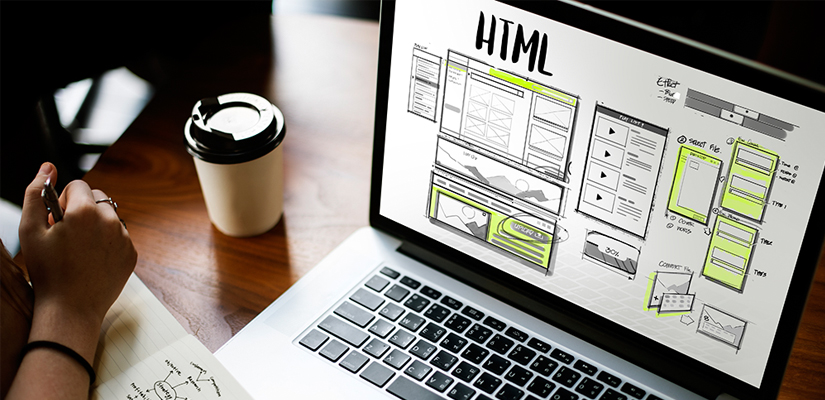 CONTENT ALWAYS COME FIRST– You might have heard this thousands of times but there is no way that digital marketing or SEO go without mentioning of the quality of the content. There are some people who don't want to hear it but this is what a good website consists of- A great content. Talking about content here means the evergreen content that will guarantee the website success in the long term.
SEO COMES SECOND BUT IS A MUST– Creating awesome content is great but what's next? It has to be made sure that Google can read and understand what your website and pages are about. In simple words, you need to create an SEO friendly website and give some special attention to the on-page SEO. The idea here is very simple. The more information you give to the search engines, the greater will be the chances of easy and higher rankings.
GAIN USER TRUST – It is one of the critical success factors. Even if you manage to win the trust of Google, it is still necessary to win the trust of the users. The trust of the users is mainly to do with content and relates to reputation as well. If the sole purpose of your website is revenue or profit, then you will fail in gaining the trust of the users sooner or later. However, if you focus on providing them with useful experience and benefits, then you might be able to gain a better trust on them.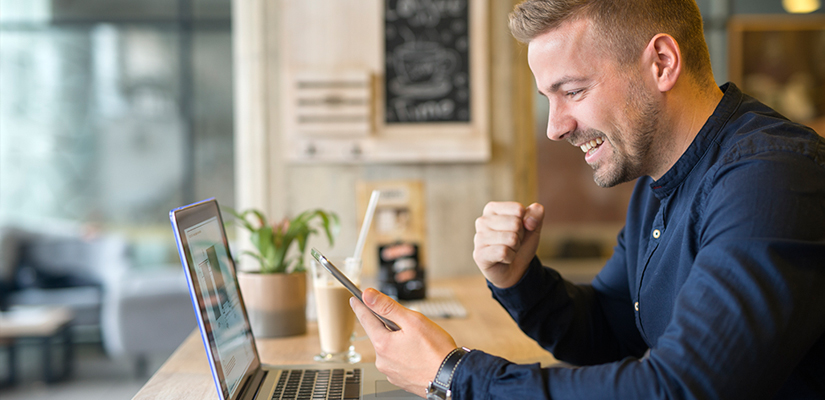 There are various benefits of gaining user trust-
The users will share your content in the social media.
The users will mention your website on their posts.
The users are more likely to become loyal readers of your content.
The users are more likely to convert into your customers.
A MOBILE FRIENDLY WEBSITE – There are a vast majority of people who use websites on their mobiles to start or continue a search so it is necessary that the website is mobile friendly. If you are failing to provide your users a mobile friendly website, it will damage your Google rankings. Many of your visitors will be very unhappy while surfing your website on mobile, if your website is not mobile friendly.
FAST IS ALWAYS BETTER THAN SLOW – The speed of the website is again related to SEO, user trust and readability. None of the users or the search engines wants to visit a website which will take too much time to load or open up. If the google rankings are slow, it will negatively impact the overall user experience. Ask yourself this question, what kind of website will you like to visit? A slow loading website full of graphics or a quick website with a more careful approach? The answer is obvious when you are building your website.
A GOOD WEBSITE ALWAYS TAKES A LOT OF TIME AND WORK – The reason is simple because there are a thousand of websites competing for the same position in the first pages of the SERPS for any term. The ones that survive at the end are the ones that keep on improving and getting better with time. You need to spend endless hours to make it the best and distinct from others.
CONCLUSION
On the whole, you can say that what makes a great website is not only the design but the overall package that includes content, usability, social media, SEO, trust, and so on. A good score on all the factors is a must. Keep working on your website to make it a better place for the users. We would say surviving online is not that easy but it's not impossible either.