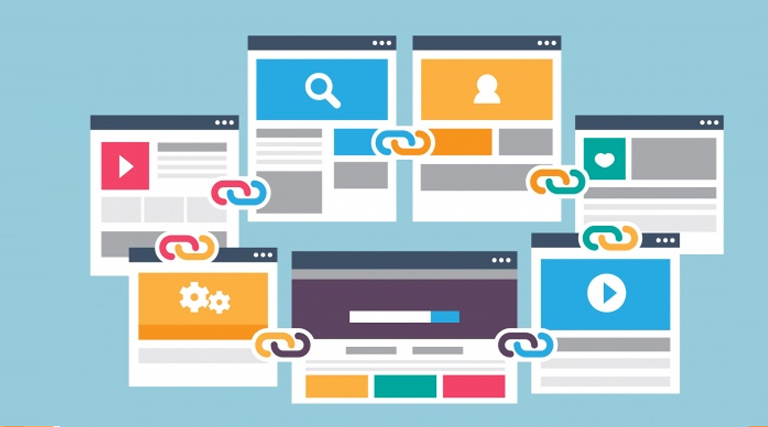 It was observed recently that making quality links is against the Google's webmaster Guidelines. In one of the Google Webmaster Help thread, Google's John Mueller said that making quality links is against the Google Webmaster guidelines and regulations.
He stated, '' "if *you're* making quality links to your site, then that would be considered against our webmaster guidelines, and by that, those links would definitely not be considered "quality"!!
He further continued, '''Google wants natural links, links you do not go out specifically and "make." If you make links than by definition, those links are not natural and thus against Google's guidelines''.
With this you must know that it is obvious that Google's link building has been evolved over the years and Google is way stricter than what it is about being classified as a natural link versus what is not. So, everyone should be careful when they hire an SEO that does the link building.
Update: More from John on the topic –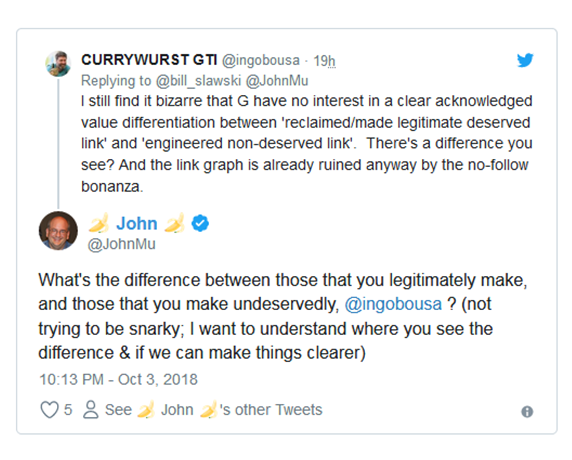 These were some of the updates on link building by Google.
Let us know your views on it via mail at [email protected]
Till then stay tuned!!