Key Real Estate SEO Services to Support Your Business Goals

Real Estate Multiple Listing Services
Multiple Listing Services (MLS) is a key part of real estate website SEO that shows properties to your customers, being sold in real-time. Empower your customers to make their own property search by themselves.

Conversion Rate
Transform your website traffic to leads and leads to clients in no time. LEIS' real estate website designers optimize your website or landing page and improve the profitability of a visitor taking desired actions.

Flexible Code
User experience is paramount when it comes to a real estate website. LEIS ensures your real estate website's design is in line with the best SEO practices while making the website fast, secure, and mobile-friendly.

Manage Local SEO
Real estate SEO services include finding and auditing existing citations across online directories. Optimizing your social media accounts such as your Facebook profile will improve your SEO standing.

Content Management
Real estate website development companies like LEIS will understand that more content pulls in more traffic. Well written real estate content such as infographics or videos will improve your local search ranking multifold.

Monitor SEO campaign
After all this work, it is important to keep track of the changes implemented. LEIS will monitor your keyword rankings and your competitors, search trends and organic traffic, and optimize SEO by measuring performance in real-time.
LEIS – Best in Real Estate Website Design and Hosting

Responsive and Optimized Websites
Experts at LEIS design and develop your site keeping in mind the SEO optimization and easy navigation processes. Ensure a smooth user experience when someone scrolls through your website.

Custom Services
LEIS employs MLS systems (Real Estate Multiple Listing Services), custom property location mapping, API integrations, agent management, and development of rental and booking website development.

Efficient Analysis
After implementing all tactics to create visibility, LEIS will continue with a competitive digital marketing analysis that will establish your baseline for website code and structure, local visibility, and off-site citations. This will help create an actionable plan to help sales.
Real Estate SEO to Boost Your Organic Traffic and Revenue
The web has become the number one way for people to buy a property at an affordable rate. Hence, your firm or brokerage agency has to be on top when people search for properties. This is possible by employing the best in real estate website development, LEIS.

It is important to know that SEO for real estate is different from other businesses because of unique buyer interaction and industry advertising rules. You need a real estate SEO expert like LEIS that will show you the ins and outs of the industry.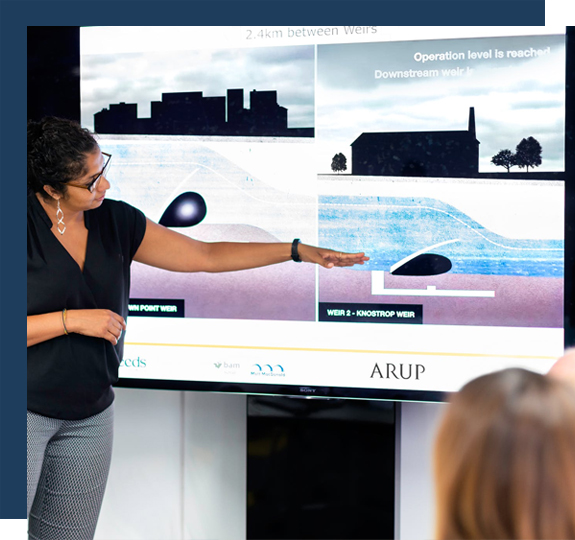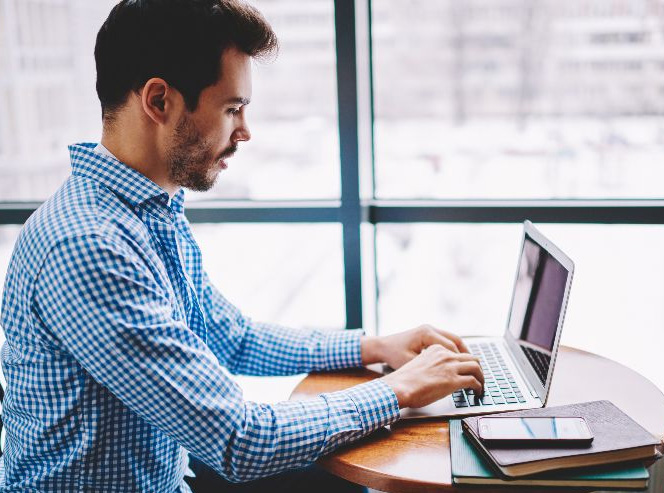 Let's Discuss Your Project
Our team of experts at LEIS will ensure that your real estate website development will bring together real estate brokers, agents, and companies on one plane of convenience. Contact LEIS today for a suitable quote.